The following members are no longer with us, but we honor their contribution to the New York Composers Circle by preserving their memory here in Memoriam. They will always be a part of the fabiric of the NYCC.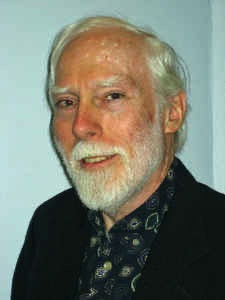 BRIAN FENNELLY
Brian Fennelly (1937-2015) studied at Yale with Mel Powell, Donald Martino, Allen Forte, Gunther Schuller and George Perle (M.Mus 1965, Ph.D. 1968). From 1968 to 1997 he was Professor of Music in the Faculty of Arts and Science at New York University, and retired with the title Professor Emeritus. In addition to a Guggenheim fellowship, his awards include three fellowships from the National Endowment for the Arts, two commissions from the Koussevitsky Foundation, as well as commissions from the Fromm Foundation, Meet the Composer, Reader's Digest, and the Hudson Valley Philharmonic. In 1997 he received a lifetime achievement award from the American Academy of Arts and Letters. He has been awarded composer residencies at the Rockefeller Foundation Center in Bellagio (Italy), Camargo Foundation in Cassis (France), Bogliasco Foundation (Italy), and Copland House (NY). Continue reading . . .
STEPHEN LEIBHOLZ
Stephen Leibholz (1932-2014) was a physicist and entrepreneur who studied composition with Isaac Nemiroff, and taught the acoustic and physiological foundations of composition at the Manhattan School of Music. He liked to claim that he had not yet composed anything really noteworthy (pun). In his day job, Stephen was the CEO and Chief Scientist of TechLabs. He served as Trustee of the Cheltenham Center for the Arts, and was a Former Trustee of the Jenkintown Music School (now merged with Philadelphia's Settlement Music School). He was also an advisor to and helped found the Kansas City Camerata, and was a Senior Fellow of the Foreign Policy Research Institute. In addition to being an active member of the New York Composers Circle, he also served as the Chairman of the Board for many years.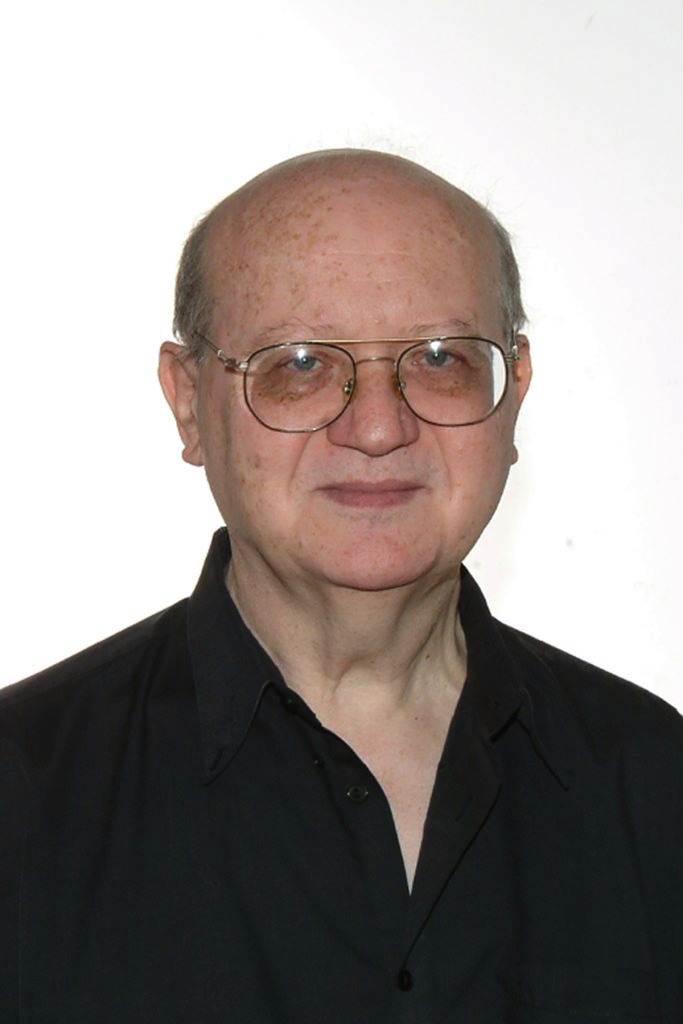 CESAR VUKSIC
Cesar Vuksic (1944-2015) was a pianist, composer, and painter, who appeared throughout the USA, South America, Europe, and Japan as a recitalist, soloist with orchestra, and chamber musician. He premiered numerous compositions by South and North American composers, some of them written especially for him. As a composer, his own works were performed in the U.S. and Latin America by outstanding musicians and presented in concerts and festivals by musical organizations such as Buenos Aires New Music Association, Americas Society, North-South Consonance (New York), New York University, Western Michigan University, InterAmerican Music Festival (Washington, DC) , Meet the Composer, The New York City Department of Cultural Affairs, Queens Council on the Arts, Langston Hughes Cultural Center and the Americas Vocal Ensemble. Critic Harold Schonberg wrote in the American Record Guide about his CD Tangos, Preludes, Etudes: "Vuksic is a sound and sensitive musician with a technique big enough to handle anything that comes his way."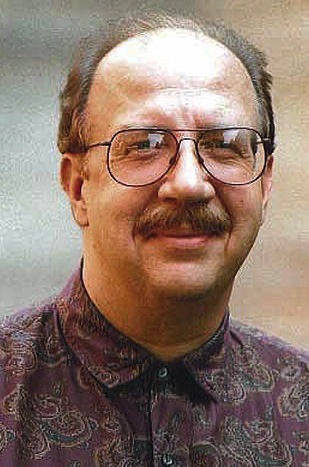 FRANK RETZEL
Frank Retzel (1948-2018) had an accomplished career as a composer, conductor, performer and educator. He began musical studies at an early age and received degrees from Wayne State University and the University of Chicago where he received his Ph. D. in 1978. Frank Retzel was awarded numerous prizes, grants and commissions for his work, including a prize from the League of Composers/International Society for Contemporary Music, fellowships from the National Endowment for the Arts, Fulbright Commission and Mellon Foundation. He was nominated for a Pulitzer Prize in 1988. Frank Retzel's compositions were commissioned by numerous ensembles and solo artists and performed to acclaim all over the world. In 1995, he was commissioned to compose the main opening and closing for the Mass with Pope John Paul II in New York City. Additionally, Frank Retzel has composed more than 40 full-scale compositions for all mediums, many of which have been performed and recorded by major artists around the world.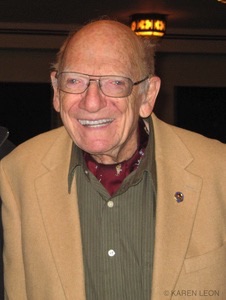 LEO KRAFT
Born in Brooklyn, NY (1922-2014), Kraft attended Queens College and Princeton University, and studied composition with Karol Rathaus, Randall Thompson, and Nadia Boulanger. Kraft later returned to Queens College, where he served a long tenure as a respected faculty member of the Aaron Copland School of Music (City University of New York). He was a founding member of the College Music Society, served as president of the American Music Center, and was also an active member of the Society of Composers Inc, the Society for Music Theory, and the League of Composers/International Society for Contemporary Music. A member of ASCAP, Kraft was a prolific composer to the end in his 92nd year. While the majority of Kraft's catalog features chamber pieces, he also wrote works for orchestra, chorus, voice and piano. He was an active member of NYCC until his death.